Intelligent Process Automation
It's a fusion of Process Automation + Cloud + Cognitive Capability + Intelligent OCR + Machine learning.
Machine Learning
An application of artificial intelligence (AI) that provides systems the ability to automatically learn and improve from experience.

DevOps
A set of practices that works to automate and integrate the processes between software development and IT teams.
Benefits to use our services
Health Care
RPA helps to manage inventory, digitization of patient files, optimizing appointment scheduling, and executing billing and claims processing.

In the healthcare industry  there is a plethora of information and big data, 

ML can make a mark in its initiative to improve human health such as Imaging, Radiology, Follow-ups, Drug Discovery etc.

DevOps in healthcare offers an alternative to traditional software development, improving and accelerating the implementation of big data tools.
Finance
From day-to-day activities and handling an enormous amount of data, to performing complex workflows, RPA has been helping to transform this sector into an efficient and reliable one.

ML techniques help to automate the process, credit-scoring, compliance, security and bring the chatbot, robo-advisory which helps to support the customer.

DevOps has been witnessing rapid adoption across finance industries.It improves a seamless flow and the quick delivery of services to keep the business running.
Automobile
RPA helps in Administration and reporting, Bill of Materials, Customer Support and Service Desk, Data Migration, Logistics data automation, ERP Automation, Web integrated RPA.

Artificial Intelligence (AI) is transforming the auto industry rapidly; it's become an important component of the auto-drive technology. The big amount of knowledge collected through connected devices and services is the main enabling factor to consider the success of AI applications in any industry.

DevOps and CI/CD automation enables automotive manufacturers to accelerate their releases while ensuring security and mitigating the risk of failed/recalled software releases
Utility companies
Robotic process automation fares better than other options for two very simple reasons: time and money. The societal impact of utilities is very broad, hence innovative structural changes require an extensive approval agenda. 

AI helps in easing the transition to renewable energy, preventing power outages, learning more about customers and their needs, reducing waste.

As per an independent global survey, 73% of the Energy & Utility companies are undertaking DevOps frameworks. Utilities today are moving towards a future minded approach focused on merging development, operations & quality.
Business Process Outcome
BPOs are realizing the limitations of labor arbitrage and therefore seeking ways to increase productivity, reduce costs and gain competitive advantage by finishing core operations quickly and accurately. RPA addresses this challenge such as  by presenting an alternative and serving as an entirely new method for BPOs to manage processes across global industries.

AI can support businesses by helping to automate their processes, delivering insights via data analytics and engaging with their employees and customers.

Devops manage the software required to process client services in a BPO organisation is developed in-house by a dedicated software development team and passed on to the operations team where client services are processed.
Automation Feasibility analysis
We perform end to end-enterprise feasibility analysis for automation selection across.
Organization readiness for Automation
We serve the organization to assess the organization's readiness for the automation journey.
Governance and COE setup
Help the organization to formulate and stabilize the IRPA and Analytics practice across the enterprise with COE setup
Design, Development and Deploy Bots
We support partners to design, develop, and Deploy the RPA solution at an enterprise scale.
Post Development Support
we support existing develop bot fixes and monitoring support
Machine Learning and AI Services
Pattern Recognition
We analyze the recognizing patterns by using machine learning algorithms
Machine Learning and AI Services
Computer Vision & Image Processing
We cover all aspects of image analysis from the low-level, iconic processes of early vision to the high-level, symbolic processes of recognition and interpretation.
Machine Learning and AI Services
AI-enabled Chatbot
We provide virtual assistants or chatbots, as popularly known, are redefining how businesses are conducted on a day-to-day basis.
Machine Learning and AI Services
Mathematical Optimization
We perform prescriptive analytics technology that enables companies to solve complex business problems and make better use of available resources and data.
Machine Learning and AI Services
Document Analysis
We do qualitative analysis of documents that can be digital, but also physical.
Infrastructure Strategy & Design
We support you to get started with planning and designing your middleware infrastructure to align with your business objectives.
Infrastructure Automation
We enable deploying servers using practices such as IaC, deploying new applications, or update dependencies to hundreds of servers and/or adding hundreds of additional servers to provide load balancing, handle traffic within a few minutes.
Cloud Migration
We help to process the moving of data, applications or other business elements to a cloud computing environment.
Auto Scaling
We monitor your applications and automatically adjust capacity to maintain steady, predictable performance at the lowest possible cost..
Auto Scaling
We monitor your applications and automatically adjust capacity to maintain steady, predictable performance at the lowest possible cost..
Cloud Cost Management
We support an enterprise to understand and manage the costs and needs associated with its cloud technology.

Tools we used to build High Quality product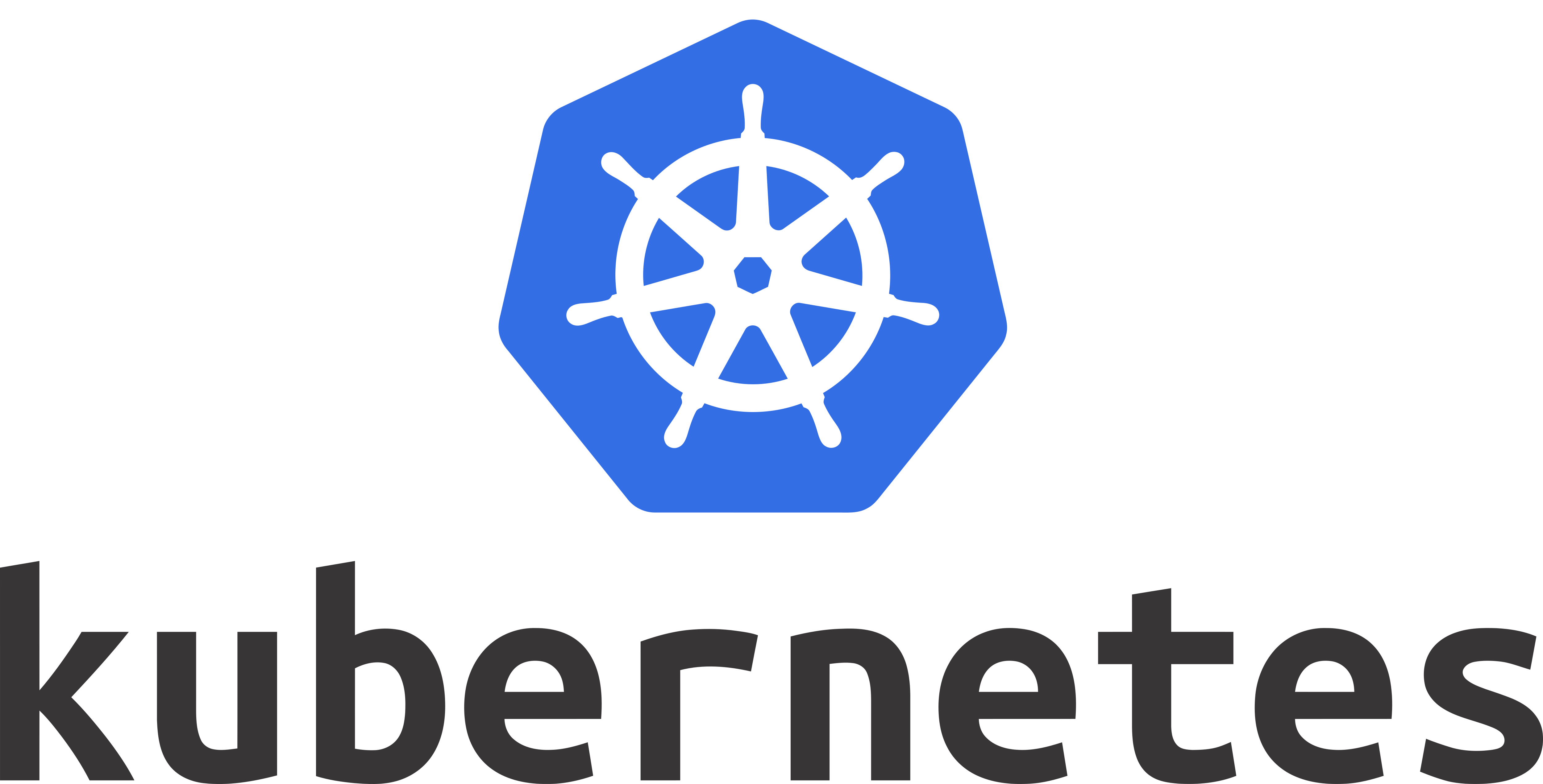 Who are we now
intellectBot is passionate about helping our clients re-think the status quo to accelerate business performance, and innovate to achieve and sustain industry leadership.
Our Acheivement
We've made strong progress in the past year: together with our partners,
Process assesment and solution developed
Let's Work Together
We are excited and thrilled to explore the possibility of Automation and Machine Learning in your organization.
Let's work together toward a shared vision to optimize and automate the digital process with Intelligent Automation.
We will be happy to support you and clarify any open questions regarding our services and products.