DevOps
DevOps is a philosophy and practice focused on agility, collaboration, and automation within IT and development team processes.DevOps is the response to the "us vs. them" culture of development.
The principles of DevOps often extend the lean agile mindset to operations primarily with a focus on automation and tooling to accomplish faster deployment.
Establish an agile development process
Adapt your processes to a CI and CD workflow
Automate your software deployment
Automate software testing
Implement continuous deployment
Greater user/customer satisfaction
Early detection and correction of issues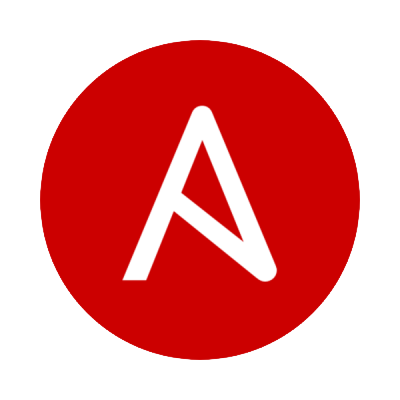 DevOps workflow provides a visual overview of the sequence in which input is provided. Also, it tells about which one action is performed, and output is generated for an operations process:
Schedule a demo now to see how our industry-leading application performance management can help you and your business.
Continuous monitoring and feedback